Schedule a Free Consultation Call Today
Discover how we can help you overcome, the latest payment challenges.
Hi, this is John from Facilero, the smart place for payments. Today we're going to be talking about the huge shift, that is happening in the economic landscape, due to the pandemic.
Before the pandemic, many people were wary of making purchases online, making contactless payments, using QR codes, and all these things were quite foreign for many people. However, nowadays, as people were confined for a very long period and they were obliged to purchase online, things have changed a lot. According to a Synchrony digital study, 61% of consumers were worried that a checkout-free technology wouldn't charge them accurately. Also, 20% mentioned that they didn't feel comfortable making purchases at a checkout-free store. So all these recent changes have had a huge increase in digital wallets QR codes, contactless payments, checkout-free stores. Even a study from Allied market research shows that the global QR code payment market size was $8.07 billion in 2020, and is projected to grow over $35.07 billion in 2030.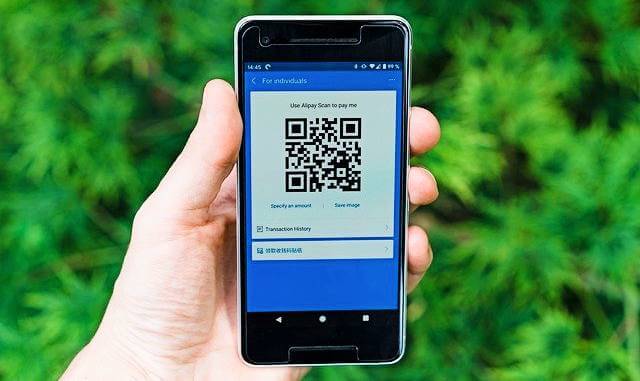 In essence, the old saying cash is king is starting to not be so valid, and every form of payment that allows people to keep their distance is on a rise. So, every company must make sure to adapt to these changes as soon as possible, and here at Facilero of course, we can help you to do exactly that! In other words, people avoid personal contact and prefer to do everything digitally. We have also seen an enormous development from great players in the industry like Apple, Square and PayPal, which now offer a lot more options in contactless payment methods. 
Furthermore, apart from the fact that people want to avoid contact for obvious reasons, many people report that it's a lot easier, less hassle-free, and a lot faster to perform transactions like this digitally, compared to the traditional way of using cash. However, as with every crisis in the past, there are always those businesses that struggle a lot and unfortunately have to shut down, and they're also those businesses that always find a way to find a solution to satisfy their customer, and overcome their problems overcome the challenges. This is exactly what we focus on here at Facilero and this is how we can help you overcome all these payment challenges, that are now on the rise and help you find new solutions to satisfy your customers and continue offering them even better ways of payment. So let us know in the comment section below, what other trends have you seen emerge due to the recent events. If you enjoyed this video, make sure to like subscribe or follow, depending on which social media platform you're watching us from. Also, make sure to check out our website and sign up for a free consultation where we can see, how we can help you grow your business and overcome the digital payment challenges we're facing these days.