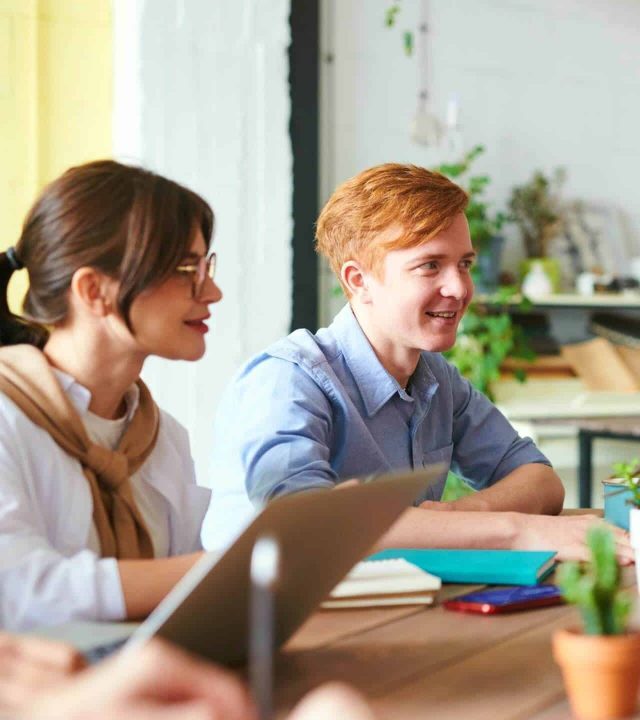 As an innovative payment provider, we offer businesses of any size the flexibility and opportunities to grow and expand in new markets.
We have removed the barriers of local and international payment solutions by combining global scale with local expertise, always including the necessary regulatory and compliance management.
Here in Facilero, we combine our knowledge in the financial industry with our skills, experience, and excellent customer service. This way, we ensure our highly qualified team can handle any possible payment challenge.
To put it short, we're your one and only; reliable payment provider.
We Provide the Best Service in Industry​
Contact us today to see how we can help take your business to the next level.